How do you learn it?
Gentle Touch and Direction
I use skilful touch and direction to guide you in everyday activities, so everything you do becomes easier. You will learn to move more mindfully, rest constructively and stop problems from recurring.
Alexander work is subtle and non-invasive. You wear your normal clothes (preferably trousers) and will be asked to remove your shoes, if appropriate. 
Awareness and Change
Small changes in thinking can really improve your balance, gait, co-ordination, confidence and freedom of movement. You become more comfortable and efficient in everything you do.
Invest in Yourself 
Usually people start feeling better very soon, and regular lessons teach you how to change for good. This way, for about the cost of a holiday, you can benefit for the rest of your life. 

Jill Payne:  I've been teaching the Technique full-time since 2002. Journalist Sarah Warden had a taster session  - read her report online.
Call Jill for free advice about how AT could help you
on 020 8658 0820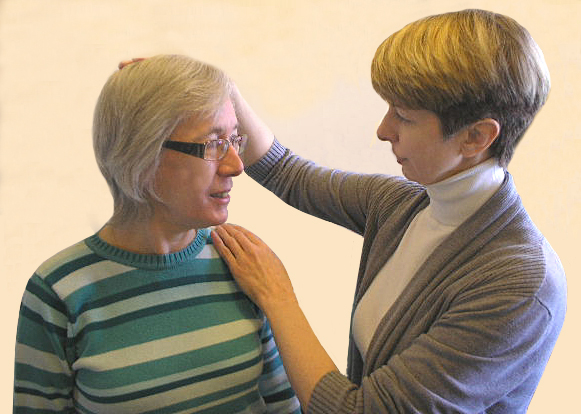 Your teacher uses gentle touch and direction.