Will it help me?
Your brain is the most powerful thing you have, and by changiing your thinking you can change patterns of tension or strain that may have dogged you for years.
You learn new ways of thinking about how you use your body so it can function better.
Pain or Posture problems? I teach you how to reduce pain and improve posture by changing your damaging habits.
Tension? I teach you how to reduce tension so you feel lighter, easier and younger!
Stress or Anxiety? Learn how to calm your nervous system so you can manage stress and reduce tension (we all need that after Covid).
Existing symptoms and conditions? The Parkinson's Disease Society and the National Osteoporosis Society recommend AT to their members because it is totally safe and it works! It could help your existing symptoms too.
Performance, sport and exercise? Improve performance and reduce injuries! Many famous names endorse the Technique from Dame Judi Dench to Sir Matthew Pincent.
See my 'Testimonials' page to hear of so many who have benefited from AT lessons.
Try lessons in person or online with Jill:
your first two are 2-for-1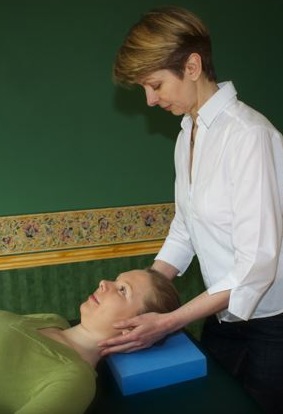 Learning to rest effectively improves your performance and efficiency in movement.