Welcome: I'm Jill Payne, a fully qualified and experienced Alexander Technique teacher based in Beckenham, SE London. I offer online one-to-one lessons and introductory workshops for groups. 
Skill for life: The Technique teaches you how to make the best of yourself and improve the way you move and function. It is a simple set of skills that can improve your health and quality of life in many ways:
Pain
Stiffness
Posture
Mobility
Balance
Co-ordination
Ease of movement
Breathing
Stress
Confidence
Awareness
General functioning
A stable sense of yourself
Covid-19: During the current measures you can take lessons with me online with Zoom.
Try an online lesson (2-for-1): I allow 50 minutes and your first two are for the price of one!
Online sessions can be booked seven days a week from 10am - 5pm).  Concessions may be available in some circumstances. Please email or call me for a chat about your needs.
Clear safety measures are in place for when I resume teaching in person.
                                  Try online lessons with Jill:
                                    your first two are 2-for-1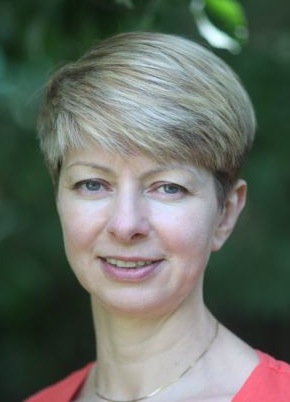 Jill Payne, AT teacher.