Welcome: I'm Jill Payne, a fully qualified and experienced Alexander Technique teacher based in Beckenham, SE London. I offer one-to-one lessons and introductory workshops for groups. 
Skill for life: The Technique teaches you how to make the best of yourself and improve the way you move and function. It is a simple set of skills that can greatly improve:
Pain
Stiffness
Posture
Mobility
Balance
Co-ordination
Ease of movement
Breathing
Stress
Confidence
Awareness
General functioning
Introductory Workshops in Beckenham in March 2020: 
Saturday 21st March 10am - noon
Saturday 28th March 10am - noon  
Find out how the Technique could help you. See the Workshops page for more details.
 
                            Special offer for February
              Your first two lessons for the price of one!
      Mention this offer when you book your first lesson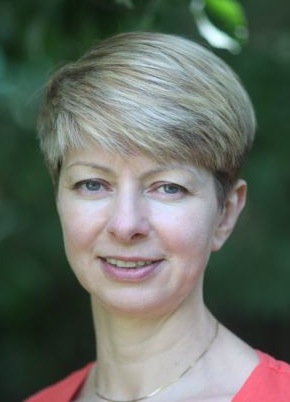 Jill Payne, AT teacher.