Welcome: I'm Jill Payne, a fully qualified and experienced Alexander technique teacher in Beckenham, SE London. I offer one-to-one lessons in person and online tuition worldwide. 
Covid-19 safety measures are in place for lessons in person. Please email or call if you wish to discuss any concerns about Covid prevention.
Skill for life: The Alexander technique is a skill in thinking and awareness that will improve your quality of life in many ways.
It works for:
Pain
Stiffness
Posture
Mobility
Balance
Co-ordination
Ease of movement
Breathing
Stress
Awareness
Confidence
A stable sense of yourself
Rehabilitation after surgery or injury
January 2023 - Your first two lessons for the price of one!
I allow 50 minutes to one hour for the first lesson. Sessions in person and online can be booked seven days a week from 10am - 5pm UK time. 
                    Phone or email to book a lesson with Jill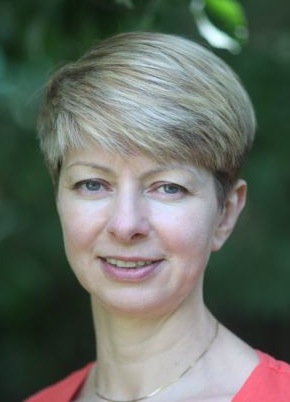 Jill Payne, AT teacher.