Welcome: I'm Jill Payne, a fully qualified and experienced Alexander technique teacher in Beckenham, SE London. I offer one-to-one lessons in person and online tuition worldwide. 
Covid-19 safety measures are in place including include extra ventilation and hand sanitizer in the work room.
If you wish to discuss any concerns about Covid prevention please call or drop me an email.
Skill for life: The Alexander technique is a skill in thinking and awareness that will improve your quality of life in many ways including:
Pain
Posture
Stiffness and ease of movement
Mobility and co-ordination
Balance
Breathing
Stress
Awareness
Self-confidence
Rehabilitation after surgery or injury
Allow 50 minutes to one hour for the first lesson. Sessions in person and online can be booked seven days a week from 10am - 5pm UK time. 
                                      Offer for 2023 -
                Your first two lessons for the price of one!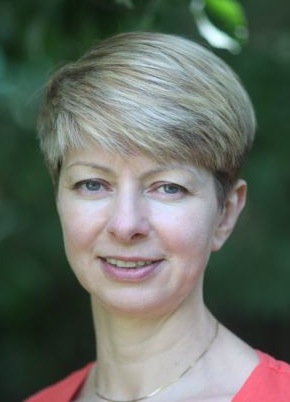 Jill Payne, AT teacher.