Welcome: I'm Jill Payne, a fully qualified and experienced Alexander Technique teacher based in Beckenham, south-east London.
I offer one-to-one lessons and introductory workshops for groups. 
Less strain, more gain: I can teach you how to permanently reduce tension and improve your symptoms of pain, stress, poor co-ordination and immobility along with many other functional problems.
Get better: Alexander lessons improve your ease of movement, posture, balance, breathing, circulation, confidence and general functioning.
The National Institute for Health and Care Excellence (NICE) recommends the Alexander Technique for it's health benefits and safety.   
                   Call Jill for a chat to find out how
             the Alexander Technique could help you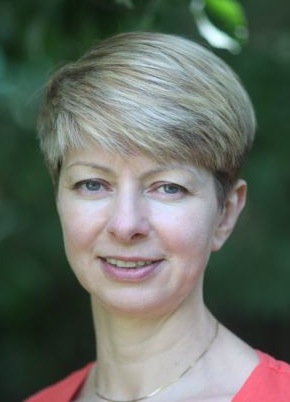 Jill Payne, AT teacher.