Welcome: I'm Jill Payne, a fully qualified and experienced Alexander Technique teacher based in Beckenham, SE London. I offer one-to-one lessons and introductory workshops for groups. 
Skill for life: The Technique teaches you how to make the best of yourself and improve the way you move and function. It is a simple set of skills that can greatly improve:
Pain
Stiffness
Posture
Mobility
Balance
Co-ordination
Ease of movement
Breathing
Stress
Confidence
Awareness
General functioning
Covid19:  I'm currently not teaching in person but I do offer online lessons. If you'd like to start learning AT from home please email or call me.
Introductory Workshops in Beckenham:
Dates: To be confirmed for 2021
           Selected Saturday mornings 10am - 12 noon.
Venue: Azelia Hall, 258 Croydon Road, Beckenham BR3 4DA. 
This small group introduction answers all your questions about the AT. Find out how it could help you with pain, tension, stress, posture and many other common problems.
All paricipants are entitled to a half price private lesson with Jill at a later date, so bring your diaries!
See the Workshops page for more details.
Cost: £30 per person, or £25 if you book with a friend.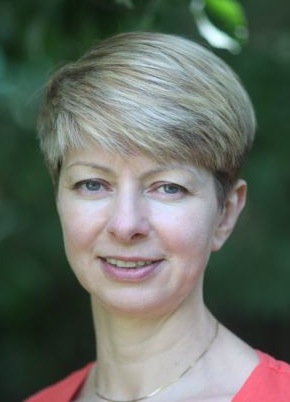 Jill Payne, AT teacher.