Welcome: I'm Jill Payne, a fully qualified and experienced Alexander technique teacher in Beckenham, SE London. I offer one-to-one lessons in person and online tuition worldwide. 
Skill for life: The Alexander technique is a skill in thinking and awareness that improves your quality of life:
Relieve pain
Improve posture
Reduce stiffness
Smoother quality of movement
Improve mobility and co-ordination
Better balance
Easier breathing
Less stress
Expand awareness
Find your strength and self-confidence
Regain mobility after surgery or injury
Et al...
 
  "Getting AT lessons with Jill is the best decision I ever made!"
  Jason, who could not sit without pain before AT lessons.
 
                                      Offer for 2023 -
                Your first two lessons for the price of one!
                          Quote this offer when booking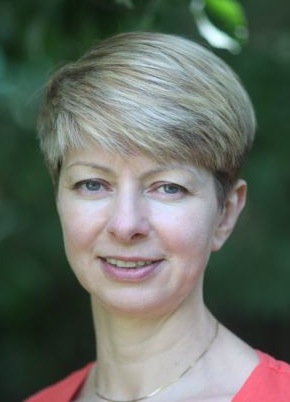 Jill Payne, AT teacher.