Welcome: I'm Jill Payne, a fully qualified and experienced Alexander Technique teacher based in Beckenham, south-east London/ Kent.
I offer one-to-one lessons and introductory workshops for groups. 
Less strain, more gain: Do you want to take the strain out of life? I can teach you how to reduce your tension and to improve your symptoms of pain, stress, poor co-ordination or immobility along with many other functional problems.
Get better: Alexander lessons improve your ease of movement, posture, balance, breathing, circulation, confidence and general functioning. 
All kinds of people benefit from the Technique and so could you!
STOP PRESS: August 2017 The National Institute for Health and Care Excellence (NICE) recommends Alexander Technique lessons in their guidelines.
           Special offer for August: your first two lessons 
                                for the price of one!
                 Call or email Jill and mention this offer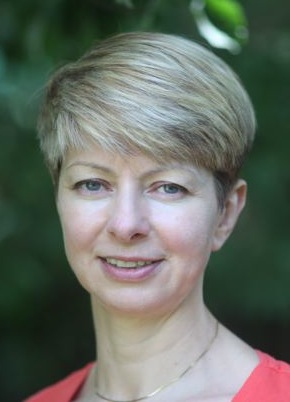 Jill Payne teaches the Technique in Beckenham