Welcome: I'm Jill Payne, a fully qualified and experienced Alexander Technique teacher based in Beckenham, south east London.
I offer one-to-one lessons and introductory workshops for groups. 
Less strain, more gain: Do you want to take the strain out of life? I can teach you how to reduce your tension and to improve your symptoms of pain, stress, poor co-ordination or immobility along with many other functional problems.
Get better: Regular lessons improve your ease of movement, posture, balance, breathing, circulation, confidence and general functioning. 
All kinds of people benefit from the Technique and so could you!
            Special offer for JULY: your first two lessons 
                                for the price of one!
          call Jill on 020 8658 0820 and mention this offer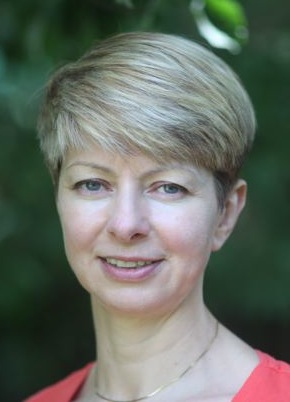 Jill Payne BA MSTAT teaches the AT in Beckenham